National Equity Atlas Update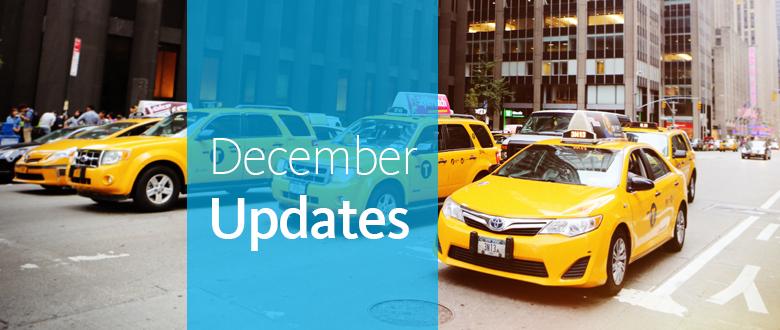 Dear Atlas users:
This year, the National Equity Atlas team was fortunate to work with some of the most talented and devoted equity leaders and advocates across the country to bolster community action with robust data. As 2017 comes to a close, we would like to thank you for being part of our community and share some of the highlights from our year:
Data for Community Organizing: When Renters Rise, Cities Thrive
In September, dozens of cities participated in the #RenterWeekofAction to demand solutions to the renter affordability crisis. Our team partnered with Right to the City, Homes for All, and CarsonWatch to support these actions by producing fact sheets for the nation and 38 cities, and found that if renters paid only what they could afford on rent, they would have an extra $124 billion in their pockets each year, or $6,200 per rent-burdened household. View the fact sheets and check out media coverage in Next City, CityLab, Truthout, and LA Weekly.
Advancing Equitable Growth Solutions: Reports and Analyses
We released several original research reports powered by National Equity Atlas data to make the economic case for racial equity and support the development of the data, tools, and policies that can make it a reality.


Employment Equity: Putting Georgia on the Path to Inclusive Prosperity, the first installment of a five-part series analyzing employment in Southern states, found that achieving employment equity in Georgia would result in a $12 billion increase in economic output, 115,000 fewer people in poverty, and $2.4 billion additional tax revenue in the state.
Powering Health Equity Action with Online Data Tools, produced in partnership with EcoTrust, offers 10 design principles for creating online data tools that can drive community action for health equity, such as: address the root causes of health inequities, disaggregate data to the maximum extent possible, and honor indigenous data sovereignty.
Bridging the Racial Generation Gap Is Key to America's Economic Future revealed that every percentage-point increase in the racial generation gap is associated with a decrease in state and local per-child education spending of around 1.5 percent. Read more in The Hill and The Atlantic.
Race, Place, and Jobs: Reducing Employment Inequality in America's Metros examined the relationship between racial and spatial inequality in metro regions, to inform and support neighborhood-targeted workforce development and job access strategies. 
Informing Community Action: Equity Profiles
In 2017 our team worked with community partners of cities, counties, and regions from coast to coast to produce 15 equity profiles:
In 2018, we will be deepening and expanding our comparative and place-based research, as well as strengthening the National Equity Atlas tool to further democratize data. We look forward to sharing it with you.
With best wishes for the new year,

The National Equity Atlas team at PolicyLink and the USC Program for Environmental and Regional Equity (PERE)