National Equity Atlas: August Updates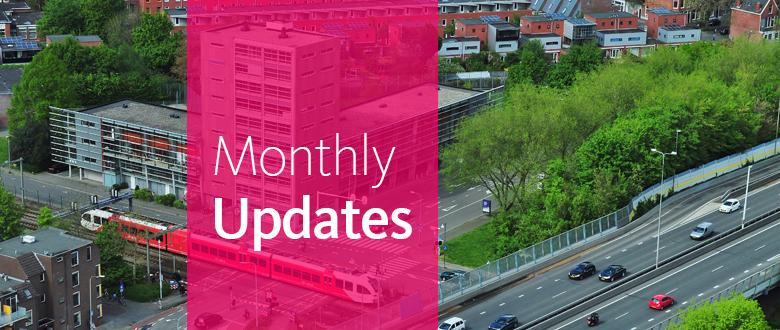 Since the movement to build an equitable economy takes no summer vacation, we've been hard at work and are happy to share new features on the Equity Atlas:
 
Gender Data Added to Three Indicators
Racial gaps in health, income, employment, and education between Whites and people of color are well established, but how do women of color fare compared with their male counterparts? And what are the effects of race and gender when it comes to economic barriers and opportunities? Today, we added gender breakdowns to three indicators to help answer these questions. In addition to median wage and $15 an hour indicators, which already included these cuts, you can now access data by gender for three more indicators:
To see the new gender cuts for your city/region/state, select one of the three indicators mentioned above and click on the "By gender" breakdown.
New and Improved Chart Downloads
To support you in using the Atlas charts, today we are launching new and improved chart downloads that include full titles. When looking at an indicator, simply scroll underneath the graphic display and click on "Graphic (jpeg)" to create presentation and social media-ready images to supplement your campaigns, reports, grant proposals, etc. The titles of the chart provide you with all the information you need to share the chart with others including the indicator, the breakdowns, the geography, and the year.
 
Upcoming Webinar
To learn about three simple ways you might use the new chart downloads to advance equity in your community, register for our next webinar on Thursday, September 1, 2016 from 12pm-12:30pm PST. Video from last month's webinar, "Explore New Data on Immigrants in the National Equity Atlas" can be viewed here.
 
Understanding How Nativity Matters for Economic Inclusion
Check out our latest analyses of Atlas data: "Now on the National Equity Atlas: Nativity Cuts Added to Eight Indicators" explores the contributions of immigrants to the economy, "Latino Immigrants Face an Uphill Battle to Economic Inclusion" explores working poverty among Latinos, and "Why U.S.-born Latinos Tend to Fare Better than Immigrant Latinos" examines the median wage, educational attainment and socioeconomic indicators between the two groups.
 
Thank you!
The National Equity Atlas team at PolicyLink and the USC Program for Environmental and Regional Equity (PERE)