The National Equity Atlas Fellowship is designed to equip community leaders of color with skills and tools to leverage data to advance racial and economic equity.
---
About the National Equity Atlas Fellowship
The National Equity Atlas Fellowship provides intensive, hands-on data training and support to leaders of color in communities across the United States who are advocating for equity-focused policy solutions.
During the year-long program, fellows will:
Receive training to access datasets, conduct analyses, and create data visualizations
Participate in monthly learning sessions and individual check-ins
Learn from other community-based leaders from across the country
Engage with data and policy experts
Collaborate with National Equity Atlas staff
With the support of their organizations, the Atlas team, and their peers, fellows will develop data visualizations and products for advocacy campaigns focused on advancing policy and systems change at the municipal, county, regional, state, or national level. The data visuals and research products that the fellows produce will be featured on the Racial Equity Data Lab — a space on the Atlas where users can learn how to create customized data displays, dashboards, maps, and other visualizations. 
Meet the Fellows
The inaugural cohort of National Equity Atlas Fellows is a dynamic group of community-based advocates working to dismantle structural racism and advance equitable policy change. They represent grassroots community-based organizations from across the country and they work across a wide variety of issue areas.
Kyra Brown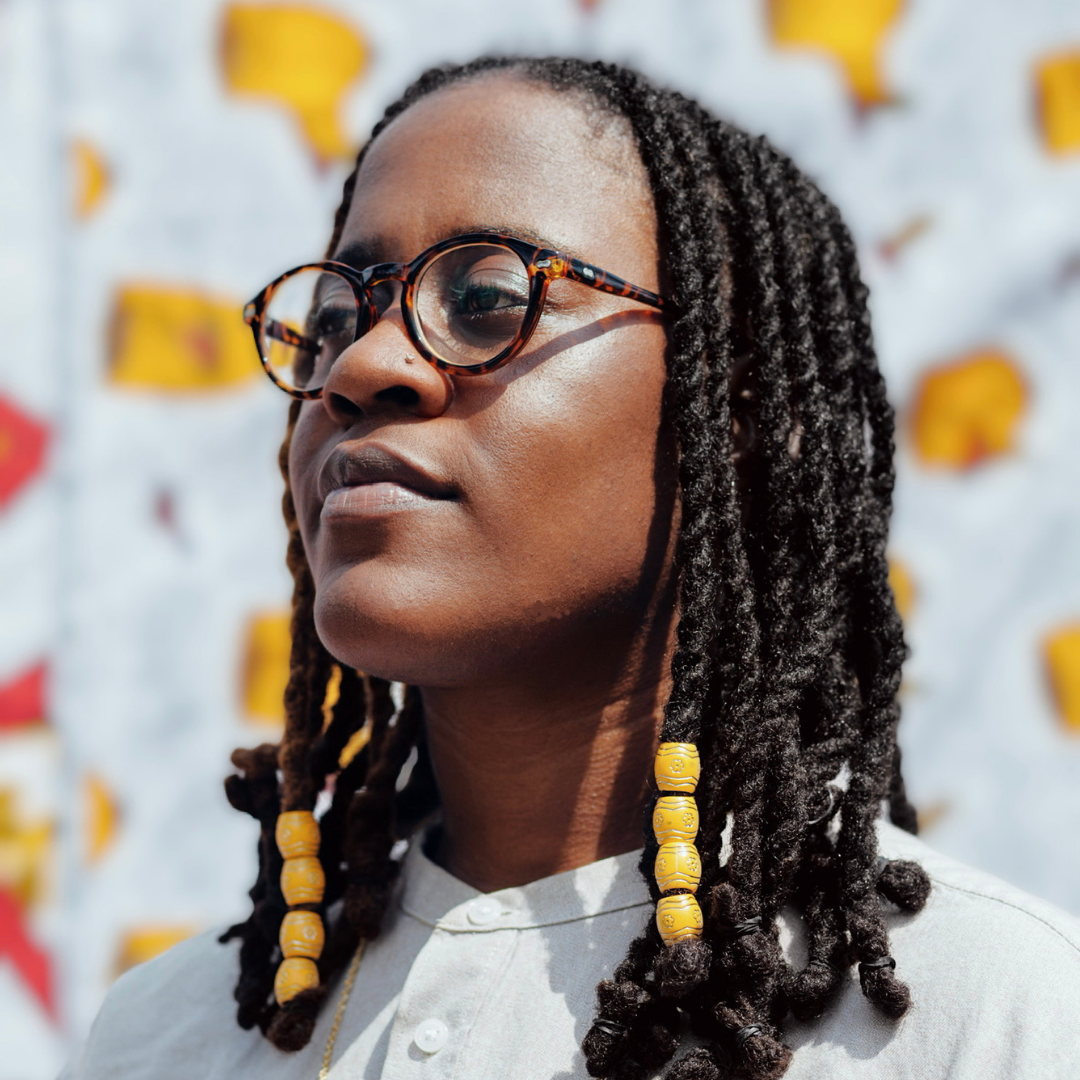 Kyra Brown
Digital Strategist, Black Visions
Minneapolis–Saint Paul, Minnesota
Kyra Brown (they/them) is a Black, queer, and trans Midwesterner whose work focuses on advancing Black liberation and environmental justice. Kyra currently serves as the digital strategist at Black Visions, a Black-led movement organization based in the Minneapolis-St. Paul metropolitan area. They lead a broad range of the organization's digital efforts, including the daily posting, developing bi-weekly newsletters, and collaborating with other communications team members to shape the narrative direction for Black Visions. At the core of their work and mission is a commitment to helping their communities achieve liberation and experience joy.
Natalia Brown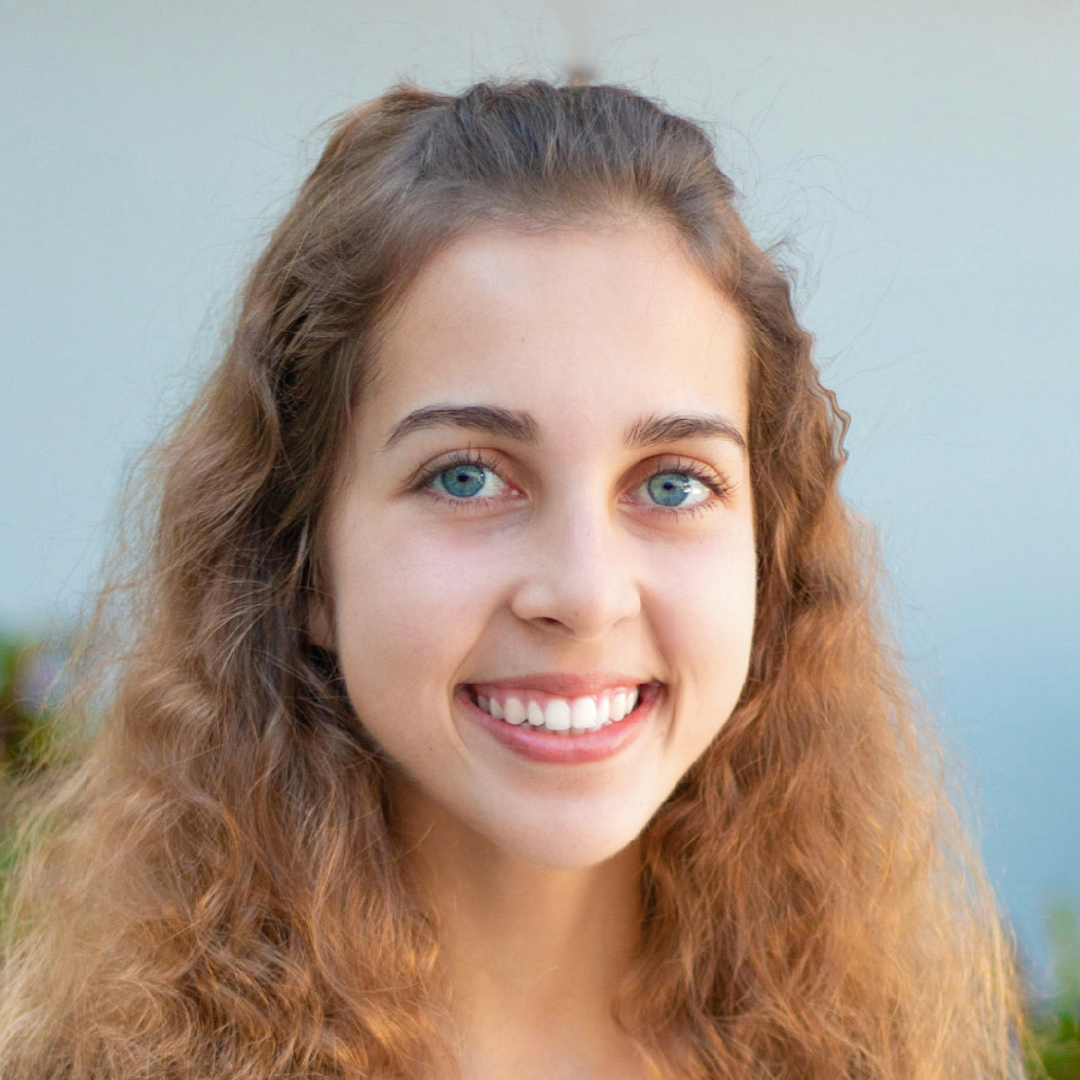 Natalia Brown
Climate Justice Program Manager, Catalyst Miami
Miami, Florida
Natalia Brown (she/her/ella) is an environmental justice advocate and community-engaged researcher based in South Florida. She currently serves as the climate justice program manager at Catalyst Miami; as a member of the Miami Climate Alliance Steering Committee and chair of its Energy Justice Working Group; and a Florida policy lead for the Gulf South for a Green New Deal Regional Assembly. Natalia sustains and facilitates cross-cultural, cross-sectoral collaborations across South Florida to advance community-centered solutions at the intersection of environmental justice and economic democracy. She also seeks to minimize harm and advance transformative justice in multisector responses to climate change. Natalia holds a bachelor's degree in ecosystem science and policy from the University of Miami.
Marcus D. Carson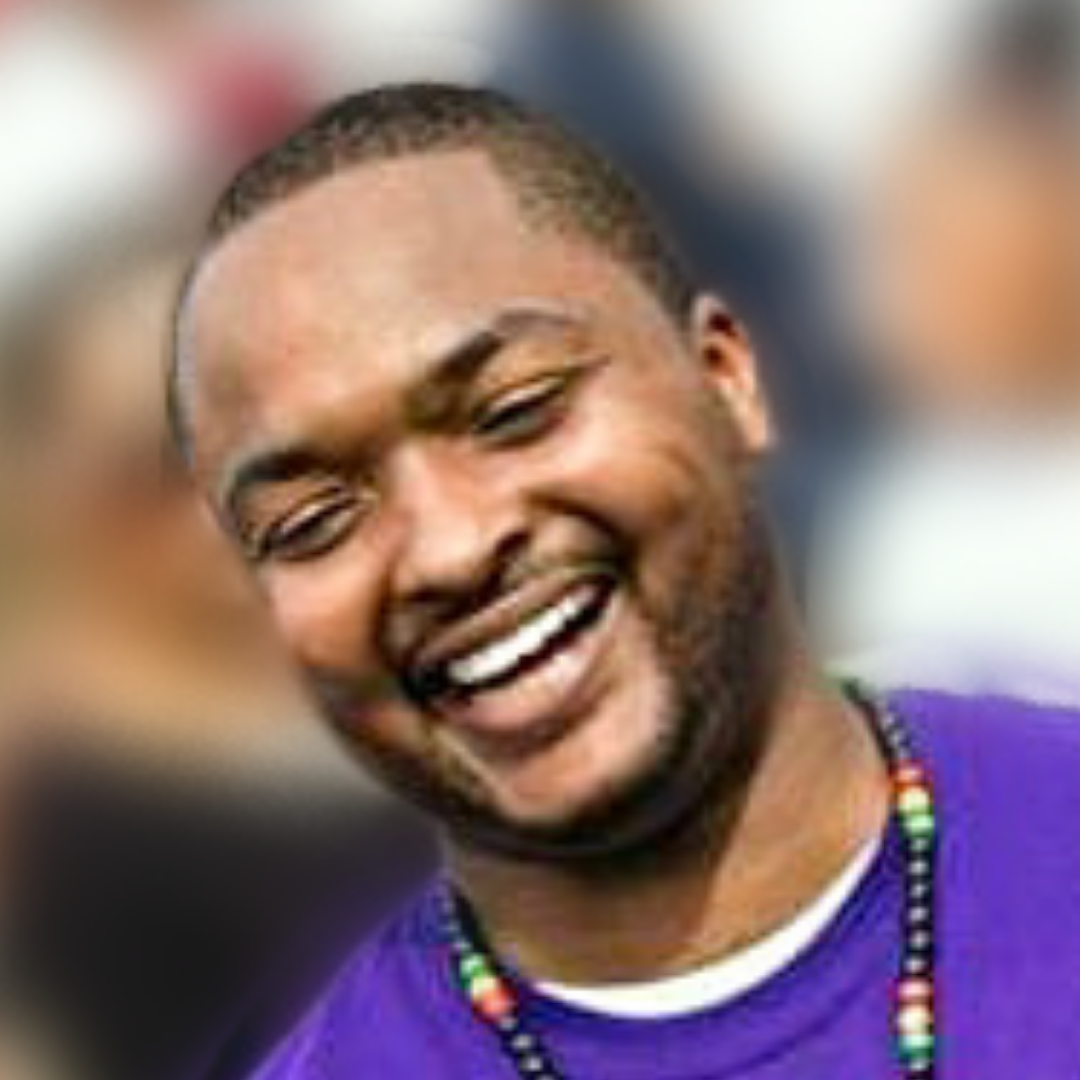 Marcus D. Carson
Founder and Executive Director, Growing Kings
Birmingham, Alabama
Marcus D. Carson (he/him) is the founder and executive director of Growing Kings, a nonprofit that provides innovative mentoring programs to young men in Birmingham, Alabama. Born and raised in Birmingham's Titusville neighborhood, he finds purpose in giving back to his community. Through his organization, he provides consistent, long-term support and delivers culturally relevant, structured programming to young men who face challenges stemming from racial and economic inequity. Marcus currently serves on the Board of Directors for the Alabama Association of Nonprofits, and he's a member of Alpha Phi Alpha Fraternity, Incorporated, the Association of Fundraising Professionals, and the Florida A&M University National Alumni Association. He holds a master of business administration degree with a concentration in finance and a bachelor's degree in business management from Florida A&M University.
Nathan Cheung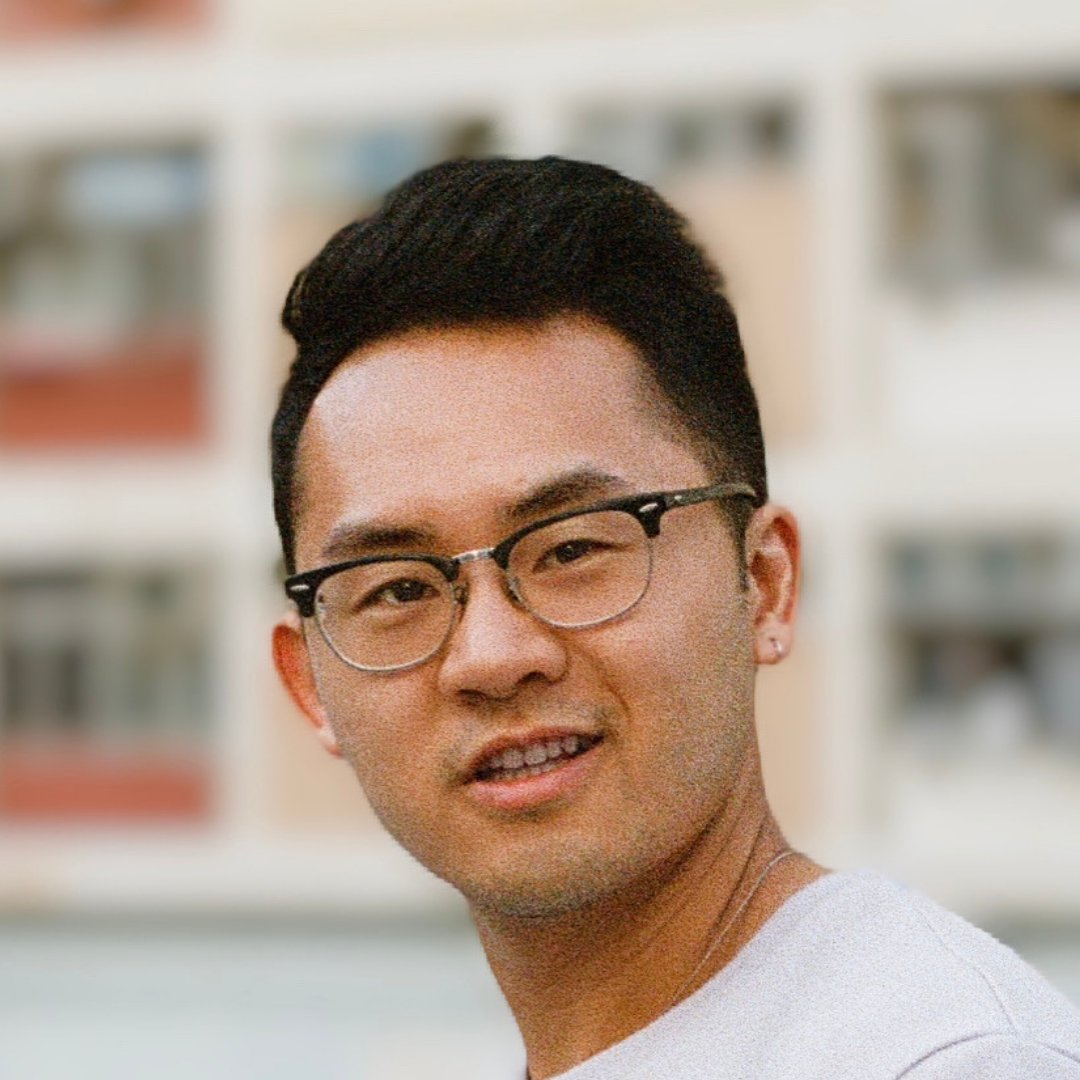 Nathan Cheung
Digital Organizer, California Immigrant Policy Center
Los Angeles, California
Nathan Cheung (he/him) currently serves as the digital organizer at the California Immigrant Policy Center (CIPC), where he leads the digital strategy for all the organization's statewide policy campaigns and its local campaigns in Los Angeles. He brings intersectional experiences to his work at CIPC, having previously worked in labor and immigrant rights organizing, as well as LGBTQ advocacy. Nathan holds a master's degree in Latin American studies and a bachelor's degree in communication from the University of California, Los Angeles. Through his work, he hopes to work towards a world where movement is not a privilege, but a freedom, and where people can be with whomever they want, wherever and whenever.
Cathy Garcia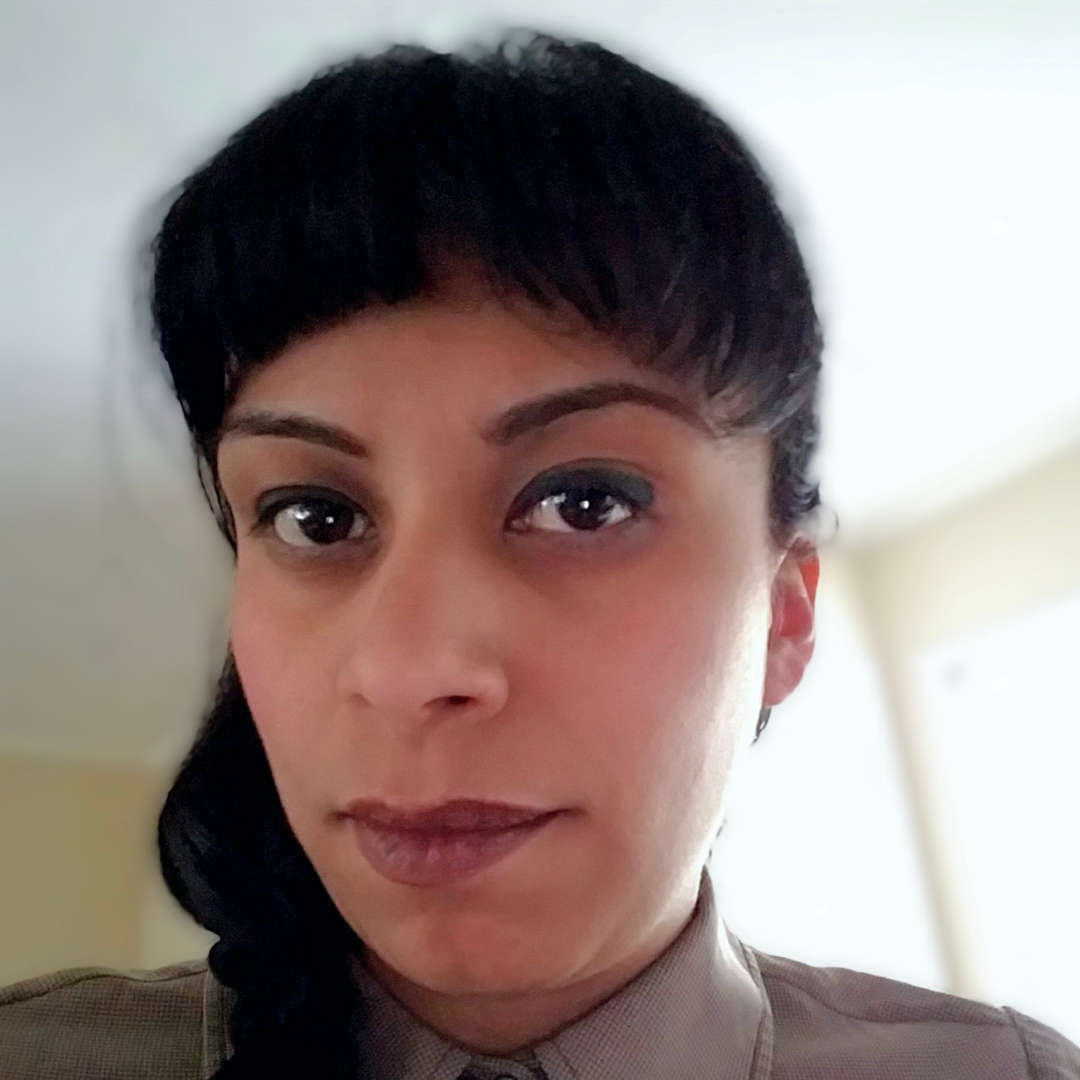 Cathy Garcia
Community Organizer, Chainbreaker Collective
Santa Fe, New Mexico
Cathy Garcia (she/her), born and raised in Los Angeles to Mexican immigrants, was the first in her family to complete college (St. John's College, Santa Fe), first to drop out of a master's program (University of California, Los Angeles), and first to drop out of law school (University of New Mexico). Cathy taught mathematics for 10 years at Crenshaw High School in South Los Angeles and Maywood Academy in East Los Angeles. As a leader in United Teachers Los Angeles, she advocated for better teaching and learning conditions across the district. Since returning to Santa Fe, New Mexico, Cathy has continued working to empower youth, their families, and their communities in the struggle for systemic change. She is currently a community organizer with Chainbreaker Collective.
Carla Rae Marshall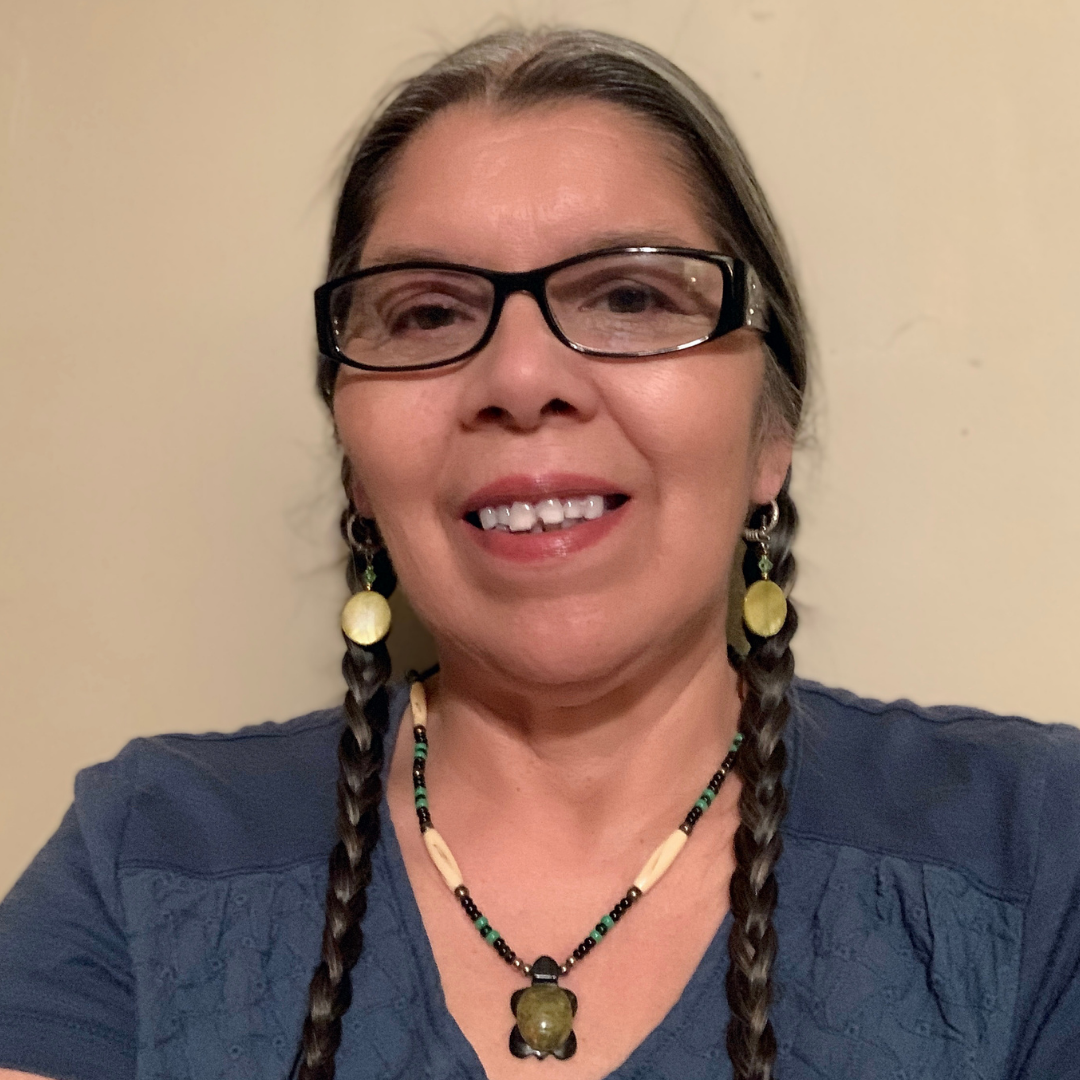 Carla Rae Marshall
Multi-Media Consultant, Black Hills Clean Water Alliance
Rapid City, South Dakota
Carla Rae Marshall (she/her), Mnicoujou/Oglala Lakota, is a long-time Mother Earth Advocate/Water Protector. She currently serves as a multimedia consultant for the Black Hills Clean Water Alliance, using her expertise and skills to manage the grassroots organization's online tools. Her efforts help keep the tribes living in the Black Hills region (in South Dakota and Wyoming) and their allies informed about current mining threats and permit hearings. Through her work, Carla Rae aims to support community action, advance policy change, and help strengthen governmental regulations at all levels to protect the region's natural assets and Indigenous peoples rights to their traditional sacred sites.
Treshika Melvin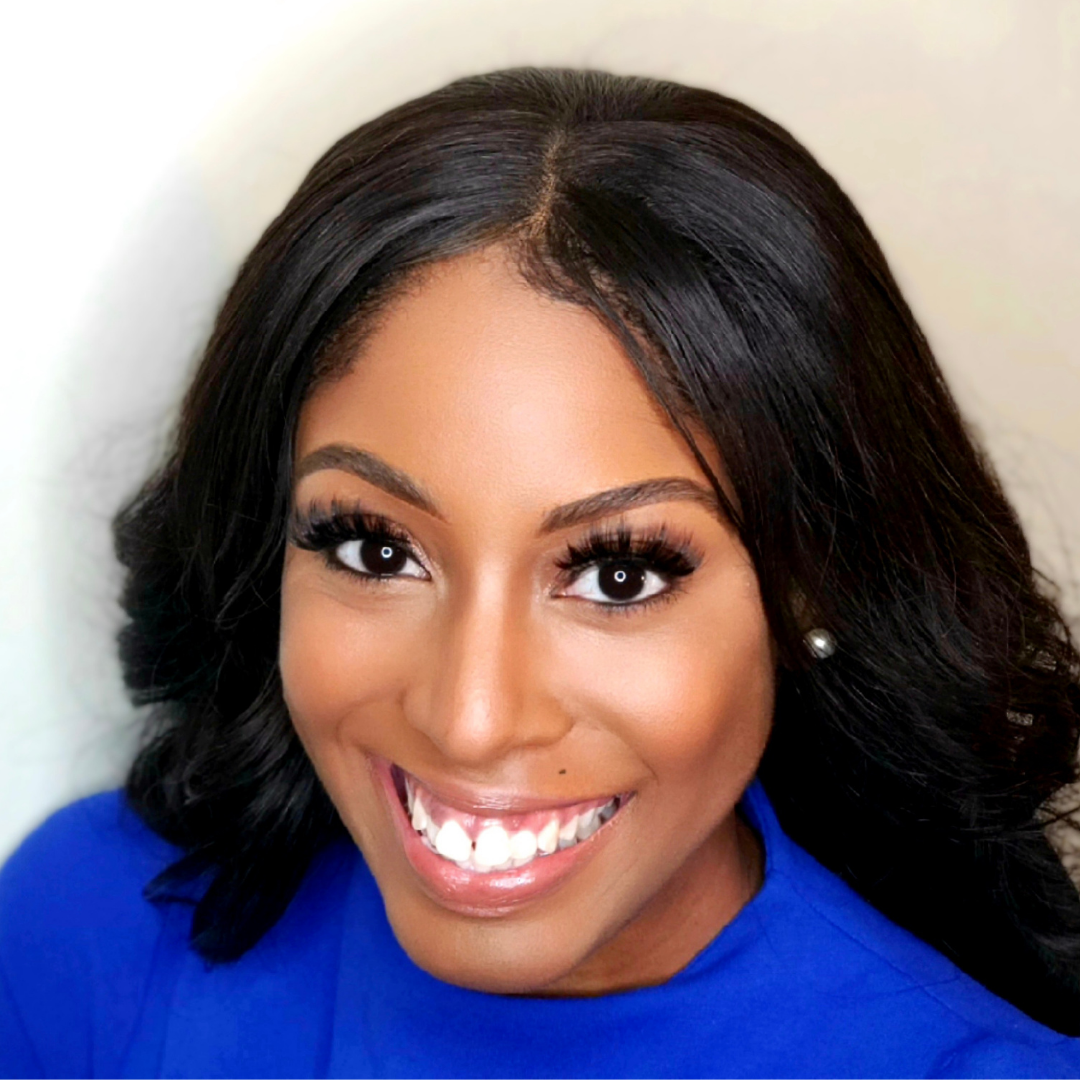 Treshika Melvin
Advocacy, Training, and Power Building Director, Springboard to Opportunities
Jackson, Mississippi
Treshika Melvin (she/her) serves as the advocacy, training, and power building director for Springboard to Opportunities. She has an unwavering belief in the power of community to transform society. Treshika has worked in various nonprofit roles for most of her career, and has a long background in advocacy with a primary focus on public education. She has advocated for and alongside students and parents; coordinated and facilitated local and state-level coalitions; and worked to shape local, state, and federal level policies and legislation impacting children, schools, and marginalized communities. Treshika was born and raised in Jackson, Mississippi, and is a proud graduate of Jim Hill High School. She holds a master's in education degree in human development and psychology from the Harvard University Graduate School of Education and a bachelor's degree in psychology from Millsaps College.
Jesus Alfredo Montalvo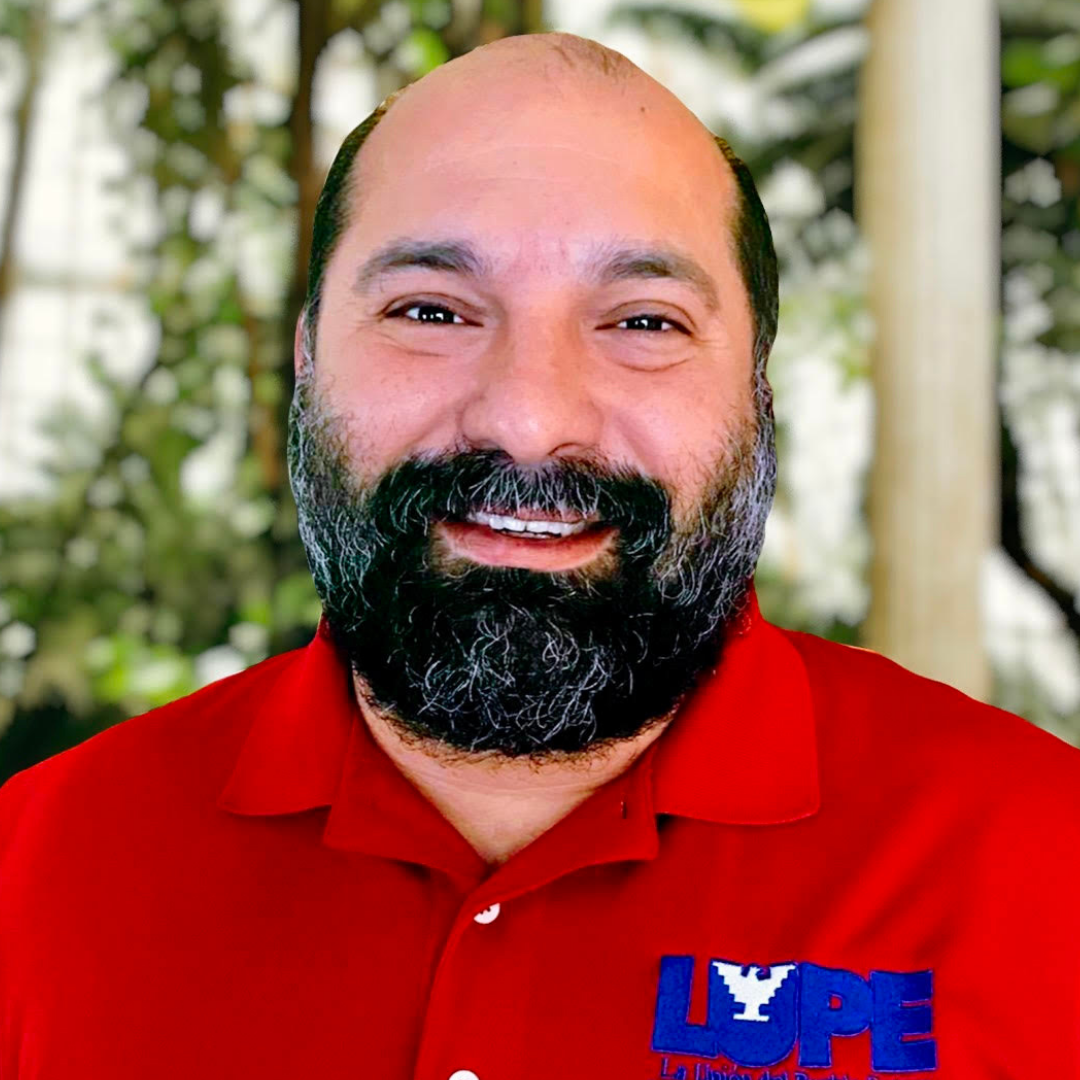 Jesus Alfredo Montalvo
Data Management Specialist, La Union del Pueblo Entero (LUPE)
San Benito, Texas
Jesus Montalvo (he/him/el) serves as a data management specialist at La Union del Pueblo Entero (LUPE). Since he joined LUPE in March of 2018, Jesus has supported healthcare outreach to low-income families. Before joining the organization, he yearned to get involved in activism and play a role in amplifying his community's voice. Now, he finds joy in being able to enrich the lives of many by helping them find confidence in the belief that they can make a difference as well.
Sheba Y. Rogers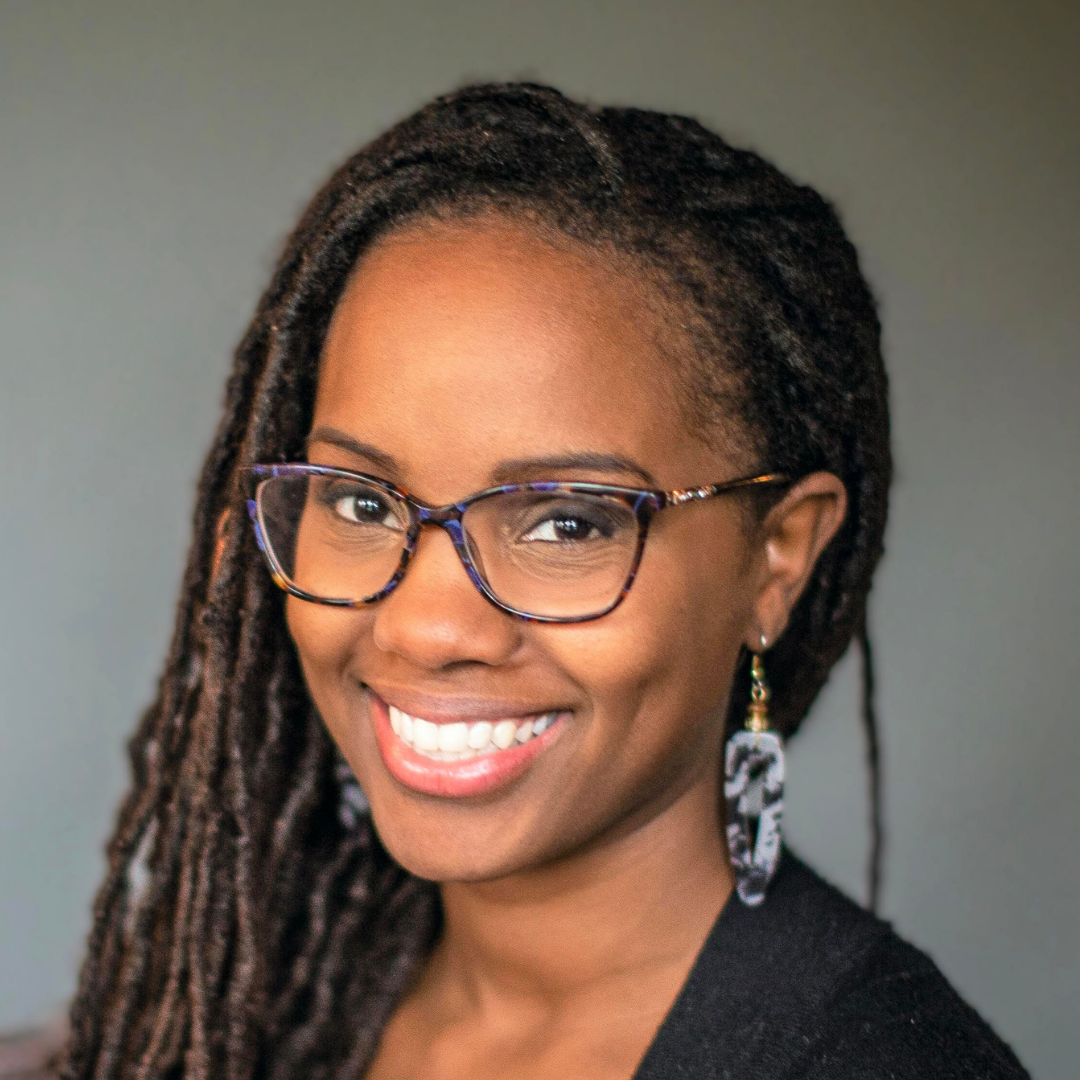 Sheba Y. Rogers
Divest/Invest Senior Program Manager, Detroit Justice Center
Detroit, Michigan 
Sheba Y. Rogers (she/her) is a senior program manager at the Detroit Justice Center (DJC), leading the organization's Divest/Invest Initiative. In her role, she leads a coalition of 10 community-based organizations that are working together to establish a policy model to divest in criminal justice spending and strategies and create legislation that increases investments in holistic, community-driven strategies for public health and safety. Sheba's passion stems from the direct impact of her mother's incarceration and experiencing the subsequent and profound disadvantages within her family and community. Through a variety of professional roles and community involvement over the past 14 years, she has worked to transform the harmful conditions created by mass incarceration, education inequality, and racial injustice into thriving, healthy environments that holistically support the needs, wellbeing, and excellence of Black children, families and communities. Sheba holds a master's degree in education policy and management from the Harvard University Graduate School of Education, an master's in social work degree from the University of Michigan, and a bachelor's degree in psychology and Afro-American studies from Howard University.
Marshall Strawbridge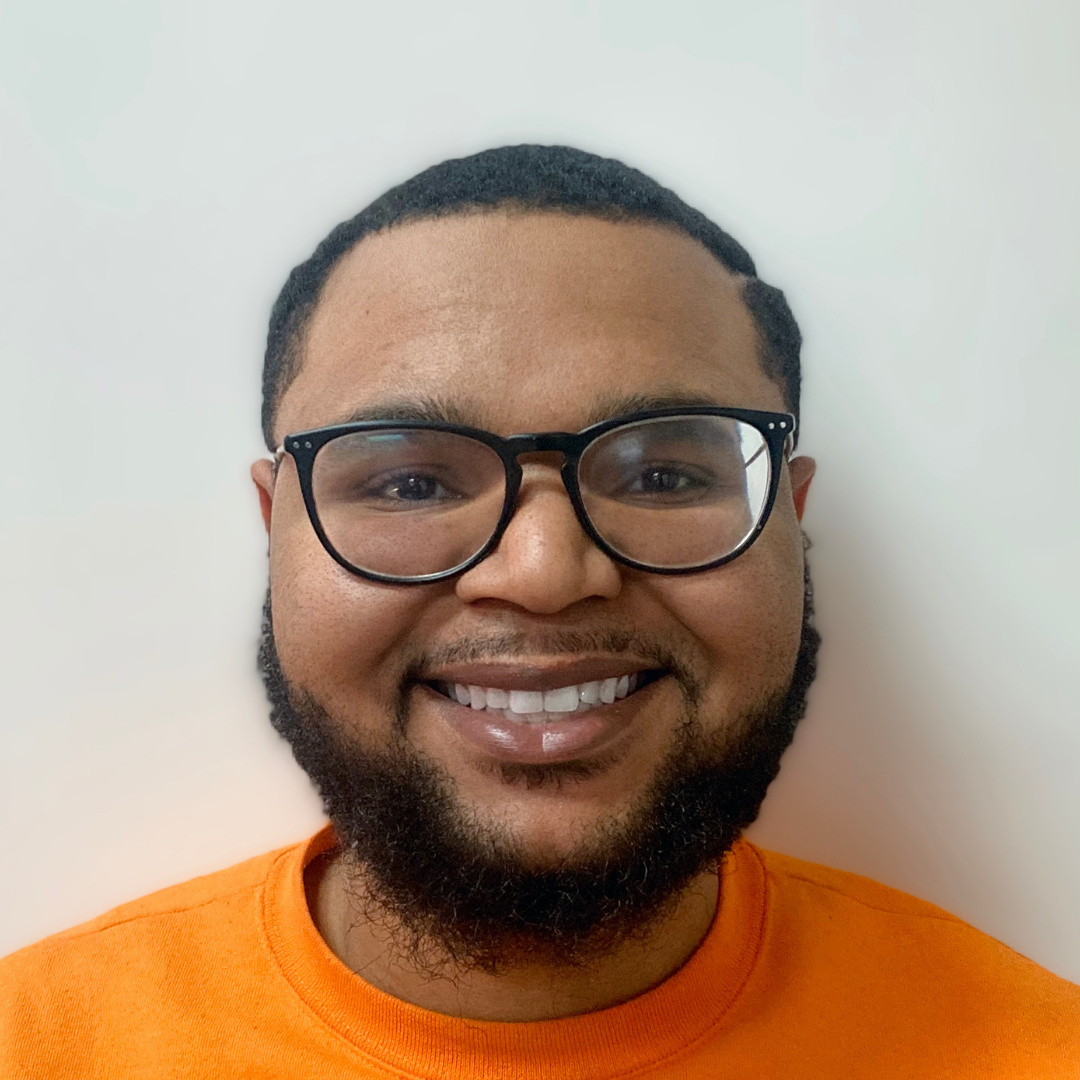 Marshall Strawbridge
Civic Engagement Organizer, Northwest Bronx Community and Clergy Coalition
Bronx, New York
Marshall Strawbridge (he/him) currently serves as a civic engagement organizer at the Northwest Bronx Community and Clergy Coalition. He leads the development and implementation of the Voter Power Committee's efforts, helping to maximize voter participation, hold elected officials in the Bronx accountable, and secure the coalition's vision for racial justice and economic democracy. He is inspired by the organization's commitment to advancing change that is guided by the power of organized people. Marshall holds a dual bachelor's degree in philosophy and political science from Manhattan College.
Justin Sykes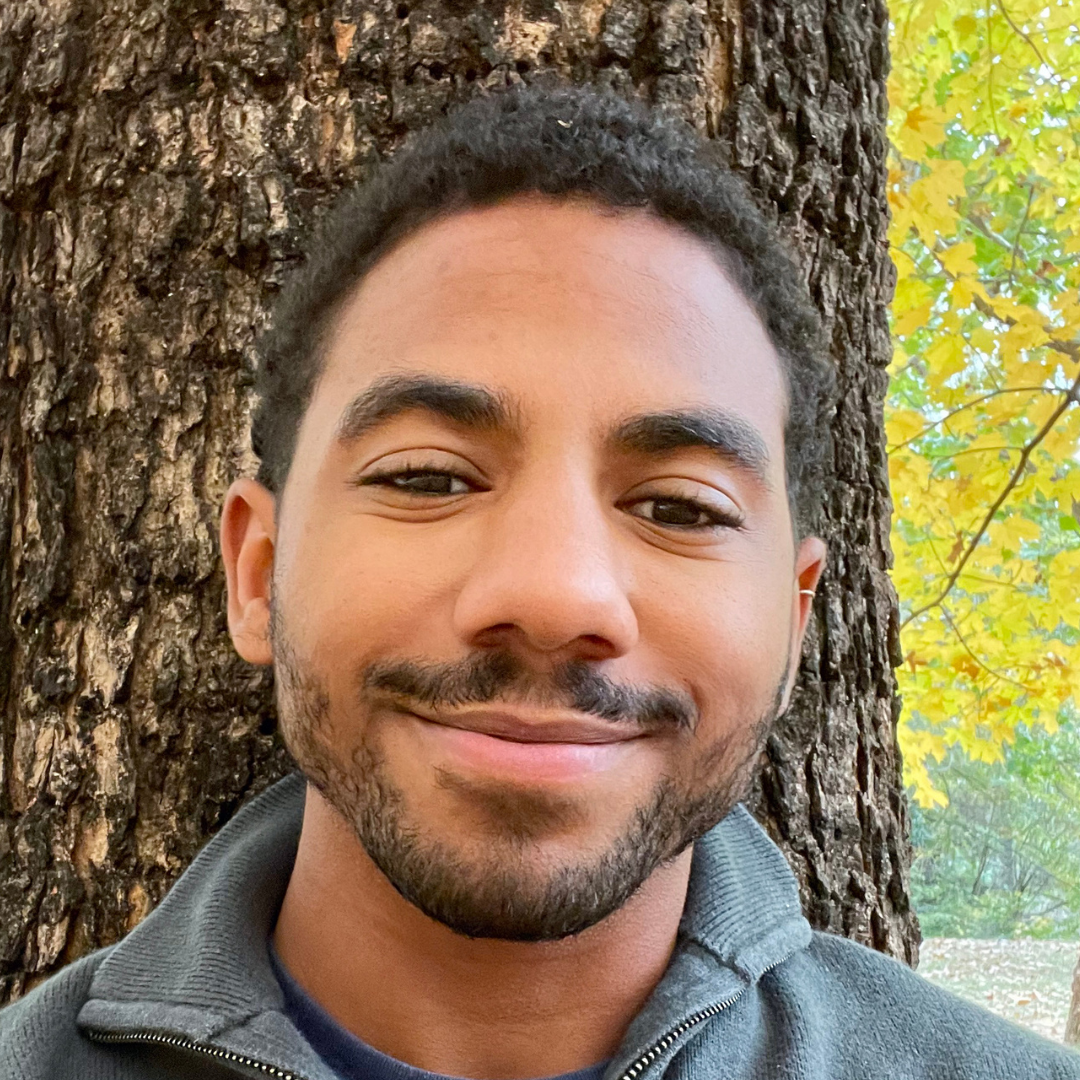 Justin Sykes
Associate, Partnership for Southern Equity
Atlanta, Georgia
Justin Sykes (he/him), an advocate passionate about racial justice and human rights, believes that system change is possible through story-centered approaches and asset mapping. He is currently an associate at Partnership for Southern Equity (PSE), working across the organization's Just Growth and YES! For Equity portfolios. In partnership with the Atlanta Regional Collaborative for Health Improvement (ARCHI) and Neighborhood Nexus, he and PSE are leading the creation of a tool called the Metro Atlanta Racial Equity Atlas (MAREA). This immersive, story-centric tool will contextualize personal narratives with engagement, interactive community data, and historical background with an explicit focus on advancing racial equity. Justin holds a bachelor's degree in sustainable development from Appalachian State University.
Gina Womack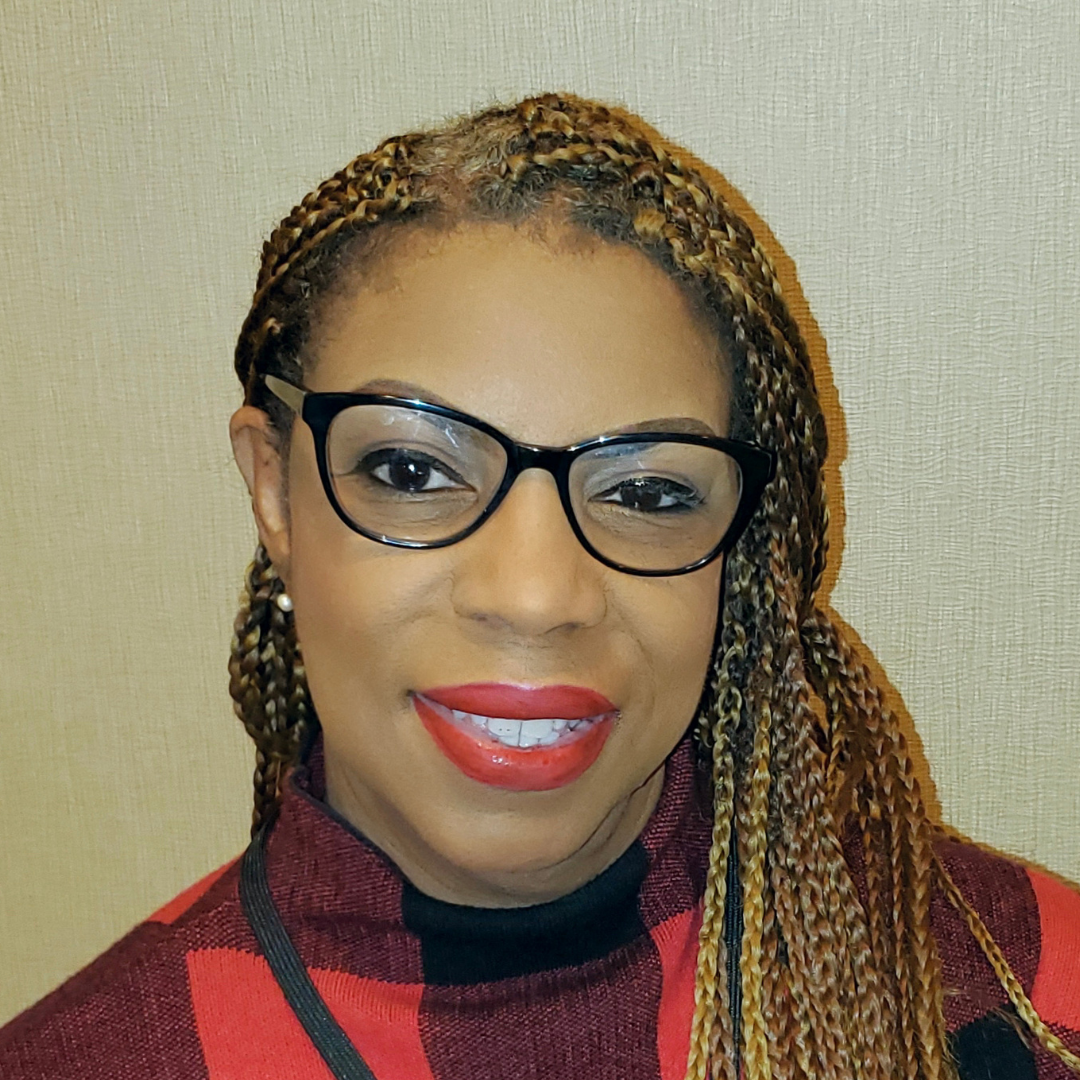 Gina Womack
Director and Co-Founder, Families and Friends of Louisiana's Incarcerated Children
New Orleans, Louisiana
Gina Womack (she/her) is the director and co-founder of Families and Friends of Louisiana's Incarcerated Children (FFLIC), a statewide membership-based organization dedicated to creating a better life for all of Louisiana's youth, especially those who are involved or at risk of becoming involved in the juvenile justice system. Gina was born and raised in Louisiana, and she has worked on children's issues for more than 24 years, training hundreds of parents to be advocates for their children and develop leadership skills. She also currently serves as the vice-chair of the Louisiana Juvenile Justice Reform Act Implementation Commission; a member of the Louisiana Children's Cabinet Advisory Board; a member of Louisiana's Governor's Advisory Council of the Office of Juvenile Justice Delinquency and Prevention Act; the chair of the Louisiana Advisory Council on Student Behavior and Discipline; a member of New Orleans Children's Youth and Planning Board; and on a host of other statewide and national task forces that focus on juvenile justice.
Partners and Funders
The National Equity Atlas Fellowship is possible thanks to the investment of the Tableau Foundation and the Bill & Melinda Gates Foundation. The program is facilitated by the National Equity Atlas research partnership, a collaboration between PolicyLink and the USC Equity Research Institute.