#ADayWithoutAWoman Highlights Racial and Gender-Based Discrimination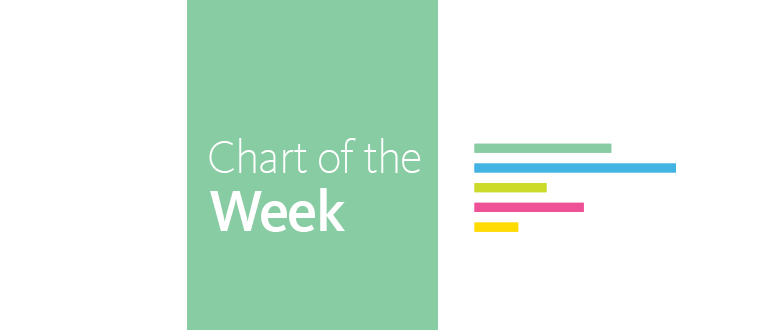 To add equity data to the national dialogue about growth and prosperity, every week the National Equity Atlas team posts a new chart from the Equity Atlas related to current events and issues.
Today is International Women's Day and folks across the country are participating in the Women's March #DayWithoutAWoman and the International Women's Strike. Both efforts are focused around the economy—highlighting the lower wages, lack of job security, and greater vulnerability to harassment that many women and femmes face as well as the various forms of unpaid emotional labor expected of women and femmes on the job and at home.
In solidarity with #DayWithoutAWoman, this week's chart highlights the racial and gender-based discrimination that continues to relegate women of color to the lower rungs of the economic system. The chart below shows median hourly wages of full-time wage and salary workers ages 25 to 64 by race/ethnicity and gender in the city of Oakland, California. Surprisingly, there is no gender wage gap if we do not break down the population by race: the median wage of all women in Oakland is $24/hour, the same as it is among all men. But when we factor in race, the largest gender wage gaps are among White workers. The median wage of White male workers in the city is $4/hour more than the median wage of White female workers.  But White women have a median wage that is $9/hour more than that of Black men and women and $16/hour more than the median wage of Latino men and women. The gender wage gaps are nonexistent among Black and Latino workers and Asian or Pacific Islander women and women of mixed/other races actually have a slightly higher median wage than their male counterparts. Importantly, women of color are more likely than men of color to have an associate's degree or higher.
Policies to ensure living wages for all workers include raising the floor on low-wage work by increasing the minimum wage or enacting living-wage laws, requiring paid sick days, ending wage theft, strengthening workers' rights to organize, and ensuring fair scheduling. Businesses in King County (Seattle), Washington are signing on to an initiative pledging to identify internal gender equity issues, share lessons with other employers, and implement best practices to close the gender wage gap.
To see how median wages vary by race/ethnicity and gender in your community, visit the National Equity Atlas and type in your city, region, or state, download and share the chart using #DayWithoutAWomen and #equitydata.