National Equity Atlas Update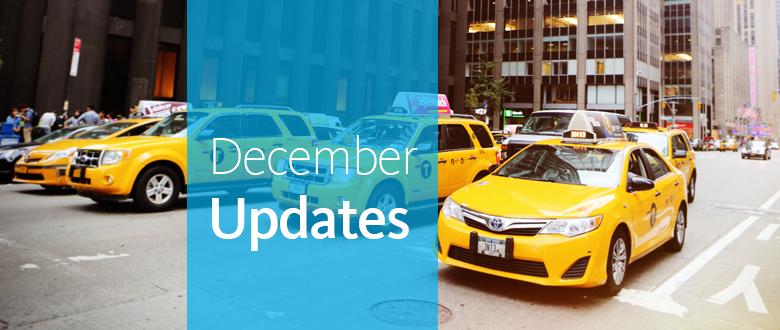 Dear Equity Atlas Users,

As you know, the Atlas is a living resource, and 2016 was a year of growth and evolution. As we close out the year, we wanted to highlight some of our milestones from the year:
We've been thrilled to see community leaders in Fairfax County, Grand Rapids, Atlanta and elsewhere using Equity Atlas data to drive equitable growth policies, plans, and projects, and are looking forward to working more with you in 2017.
Thank you!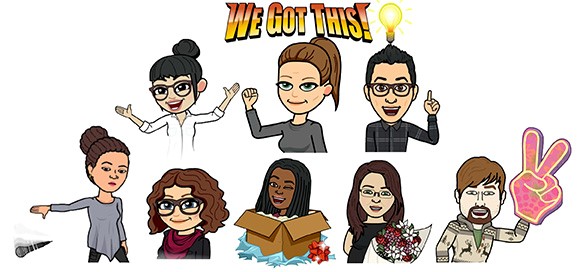 (clockwise from top left): Sheila Xiao, Sarah Treuhaft, Angel Ross, 
Justin Scoggins, Rosamaria Carrillo, Pamela Stephens, Abbie Langston, Alexis Stephens
The National Equity Atlas team at PolicyLink and the USC Program for Environmental and Regional Equity (PERE)