National Equity Atlas: June Update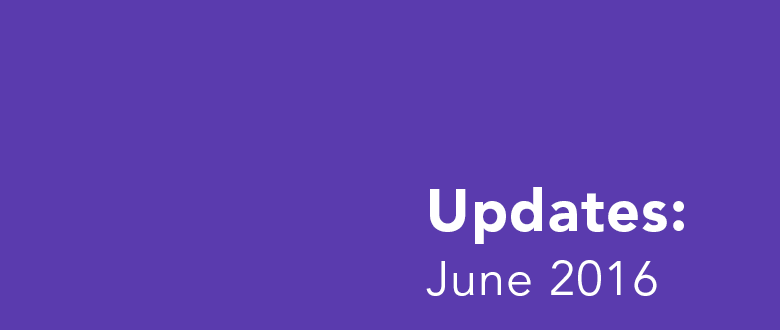 Over the past several weeks, we've been analyzing our new ancestry data and also just added two new indicators on poverty and working poverty.
 
Analyzing Ancestry Data 
We recently completed a series of analyses of last month's racial subgroup data update. Our analysis of homeownership among the Asian and Pacific Islander (API) population found that rates of homeownership range from 25 percent for Samoans up to 68 percent for Taiwanese. Looking at educational attainment and youth disconnectedness among the API population we saw that Southeast Asian and Pacific Islander groups fare much worse than their South and East Asian counterparts. Examining wage disparities within the Latino population, we found that Central Americans tend to earn the least. And our review of unemployment in the Black population shows how certain Sub-Saharan Africans, many of whom are immigrants, have unemployment rates more comparable to the national average. Check out the Data in Action section of the Atlas website to stay up to date on analyses released throughout the month.
New Poverty and Working Poor Indicators
High rates of poverty impact everyone, costing our economy billions of dollars annually and weakening the middle class and democracy. And as the low-wage sector has grown, the share of adults who are working full-time jobs but still cannot make ends meet has increased, particularly among Latinos and other workers of color. The Atlas now includes indicators for the percentage of individuals living below three poverty thresholds (100, 150, and 200 percent of the federal poverty line) and by age so you can understand child poverty, as well as the percentage of full-time workers living below each of the three thresholds
 
Webinars
Join the National Equity Atlas team for a live demo of our new Poverty and Working Poor equity indicators on July 12, 12:00 – 12:30 pm PT / 3:00 – 3:30 pm ET. During this 30-minute webinar, we will walk you through these indicators and policy strategies to advance racial economic inclusion and equitable growth in your community. Register here. Video from the June 22 live demonstration of the Atlas, sponsored by the W.K. Kellogg Foundation, can be viewed here. 
National Equity Atlas in Measure Up
The Build Healthy Places Network — which connects leaders and practitioners across the health and community development sectors—has just added the National Equity Atlas to its microsite of resources and tools, MeasureUp. You can find the National Equity Atlas on their Mapping Tools page.
 
Thank you!
The Equity Atlas team at PolicyLink and the USC Program for Environmental and Regional Equity (PERE)