Welcome to the National Equity Atlas!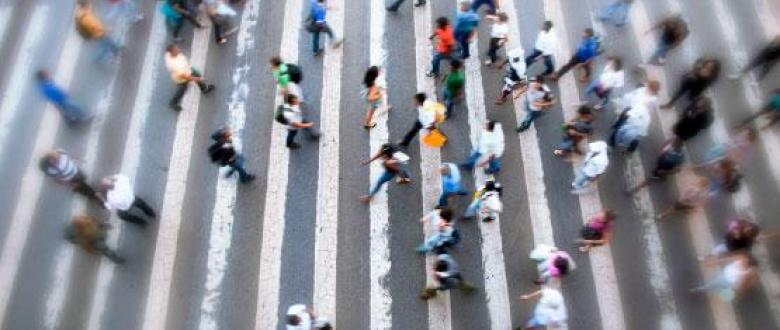 The Equity Atlas team at PolicyLink and the USC Program for Environmental and Regional Equity (PERE) are thrilled to share the National Equity Atlas with you!
We built the Atlas as a tool for those who are working to transform America's economy into one that is equitable, resilient, and prosperous—region by region, and state by state. 
Think of it as your one-stop-shop for accessing data and policy ideas to track, measure, and advance inclusive growth—in your region, your state, and the United States. At the click of a button, you can access 20 relevant, useful, field-tested indicators of demographic change and racial and economic inclusion. The Atlas currently includes data for the largest 150 regions, all 50 states, the District of Columbia, and the United States as a whole.
The Atlas is a tool for social change. It equips community leaders and policymakers with facts and analyses to:
Understand how your community's demographics are changing;
Assess how well diverse populations can participate in your community's economic vitality, contribute to its readiness for the future, and connect to its assets and resources;
Catalyze and inform new conversations about why—and how much—equity matters to your community's future; and
Inform policies, plans, strategies, business models, and investments to advance equitable growth.
 
Our aim is to democratize data and make it easy for you to understand, discuss, and use. Explore the Atlas to find:
Data summaries that provide a snapshot of how your community is doing on six key indicators of demographic change, equity, and the economic benefits of equity;
Charts, graphs, and maps to share with your colleagues and add to your presentations, fact sheets, reports, and funding proposals;
Stories about how local leaders are using equity data to drive new conversations and implement new equitable growth strategies and policies; 
And much more!
​
The Atlas is a living resource. We will be adding new data on a regular basis and we invite you to tell us what data you'd like to see. We also invite you to share your story about using equity data for social change. Please sign up  for our email list to find out about new data, analyses, and stories about how people are using data to build an equitable economy.
Enjoy exploring! 
Sarah, Jennifer, and the entire Equity Atlas team (Justin, Pamela, Josh, Victor, Rosa, Angela, and Manuel)