National Equity Atlas: July Update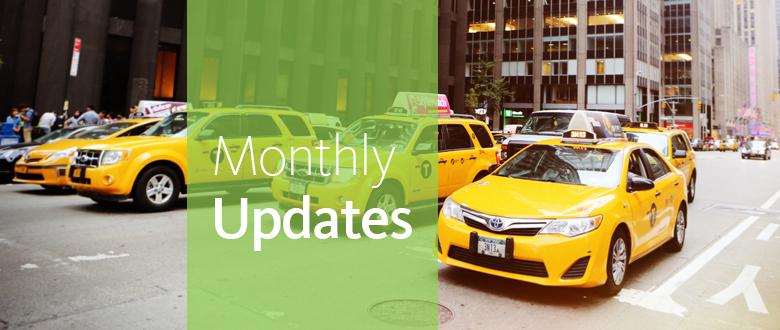 Dear Equity Atlas Users,
It is our goal to make the National Equity Atlas as robust a resource as possible to help you make the case for equity in your community. So we are happy to introduce to you the latest round of Equity Atlas news and updates.
New Data on Immigrants
Immigrants have and continue to play an important role in the U.S. economy. Understanding the barriers and opportunities that different groups face is key to moving equitable policies forward. Today, we added nativity cuts to eight economic indicators in the National Equity Atlas that also include data by ancestry: median wages, the percent of workers earning at least $15/hour, unemployment, homeownership, education levels, and disconnected youth as well as our two newest indicators:
poverty
and
working poor
. This new breakdown allows users to assess how immigrants and U.S.-born people fare by race/ethnicity and across more detailed racial subgroups.
To see the new nativity data in your city/region/state, select one of the eight indicators mentioned above and click on the "By nativity" breakdown. You can also click on the "By ancestry" breakdown, scroll down to the "Nativity" filter, and select either U.S.-born or immigrant.
Webinars
We will walk you through how to access this new data Monday August 8, 2016 at 12PM-12:30PM PST.
Register here
. Video from last month's webinar exploring the poverty and working poor indicators can be viewed
here
. 
Recent "Data in Action" Posts
In 2012, nearly one in three Latino full-time workers, ages 25 to 64, earned below 200 percent of poverty – up from 27 percent in 1990 and compared with 9 percent for their White counterparts. Wondering what other trends the new Equity Atlas indicators reveal? Several new analyses have been posted to
Data in Action
:
Fairfax County Equity Resolution
In 2015, community leaders working inside and outside of government in Fairfax County, Virginia, partnered with the National Equity Atlas team at PolicyLink and PERE to produce an
equitable growth profile
of the county. Through a newly adopted policy, the Fairfax County Board of Supervisors has made its commitment to equity official when it voted to develop a
racial and social equity policy
to assess all county-wide decisions through an equity lens.
Are you using Equity Atlas data in your work?
Let us know
.
Thank you!
The National Equity Atlas team at PolicyLink and the USC Program for Environmental and Regional Equity (PERE)