Equity Data for Southern States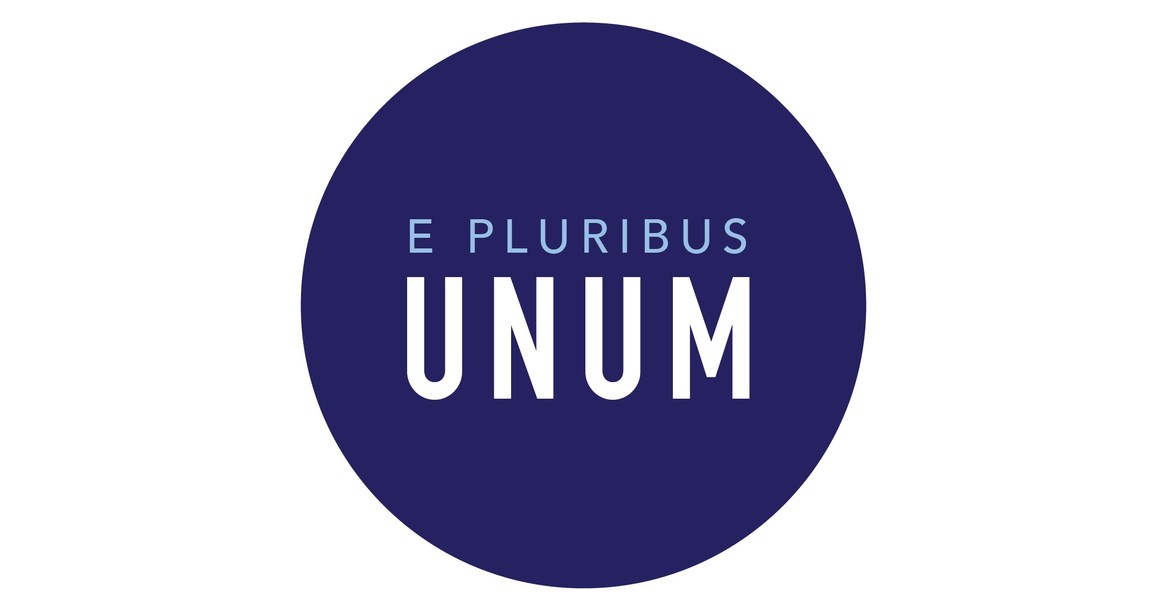 Overview
In partnership with E Pluribus Unum and to support a cohort of Southern state legislators working to advance racial and economic equity, the National Equity Atlas produced a series of data snapshots for six states in the South. In addition to key Atlas indicators on demographics, economic vitality, readiness, connectedness, and the economic benefits of equity, they also include additional customized indicators related to priority equity issues in the region:
Extreme economic insecurity
Student debt
Youth incarceration
Adverse childhood experiences
Covid vaccination rates
Voter registration and turnout
Residential segregation
You can download data decks for Alabama, Georgia, Louisiana, Mississippi, North Carolina, and Tennessee.
Learn more about the 2021 UNUM Fellows.